TeamRetro is a secure, enterprise-ready online agile retrospective and team health check tool, for colocated, remote and hybrid teams.
It is an intuitive tool with guided techniques that make your meetings worthwhile each and every time.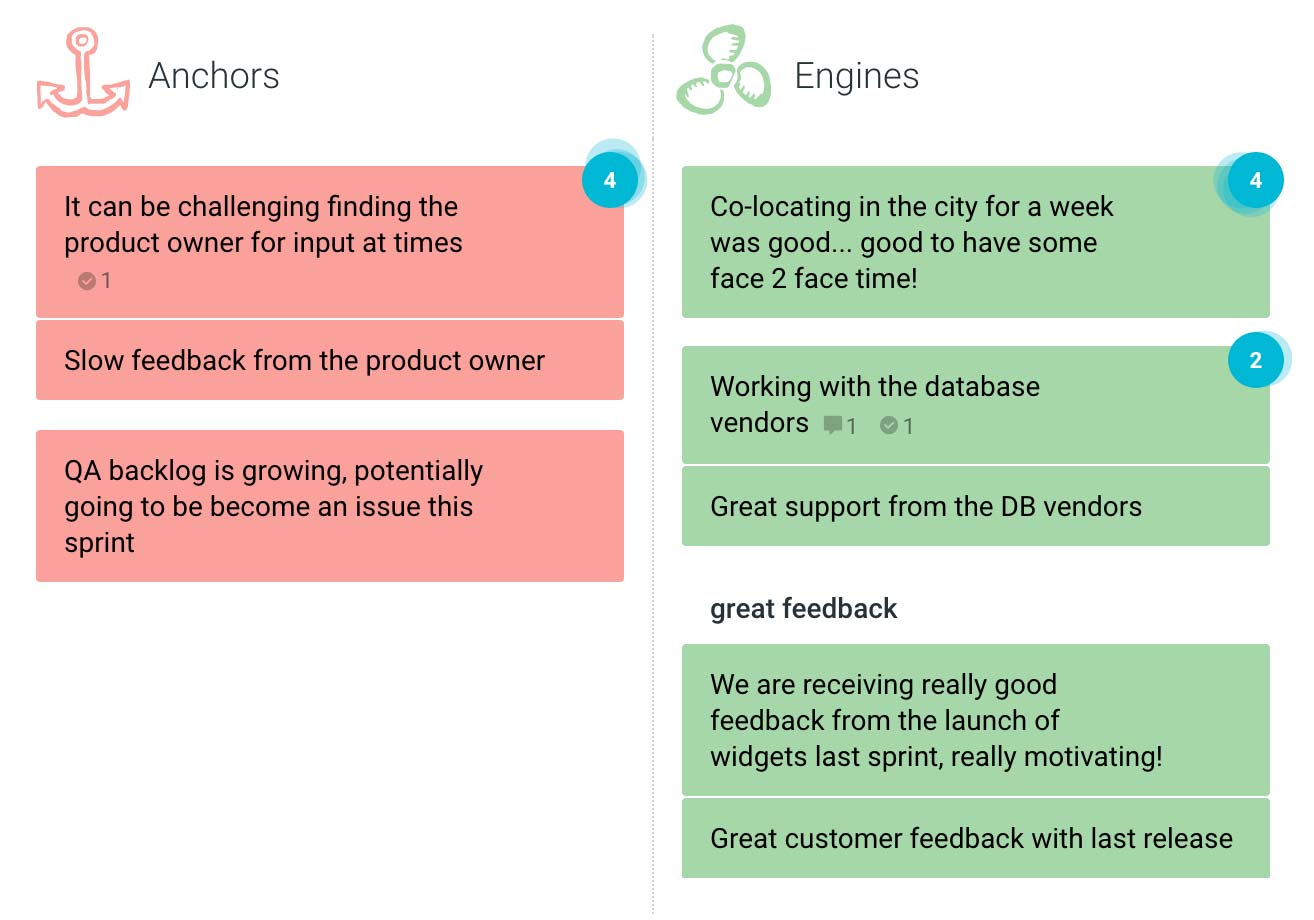 Safe, effective, fun retros
Yes, you can have all three!
Effectively run engaging and action focused meetings with your team whether they are remote or co-located. Time saving, intuitive and real time design lets you easily facilitate conversations and focus on actions to take forward. Start with a template from our tool kit or create your own.
Check your team's health
Get to know your team.
Gain insight into what is motivating and challenging your team using common health dimensions or your own. Traffic lights and emoticons help you track progress over time.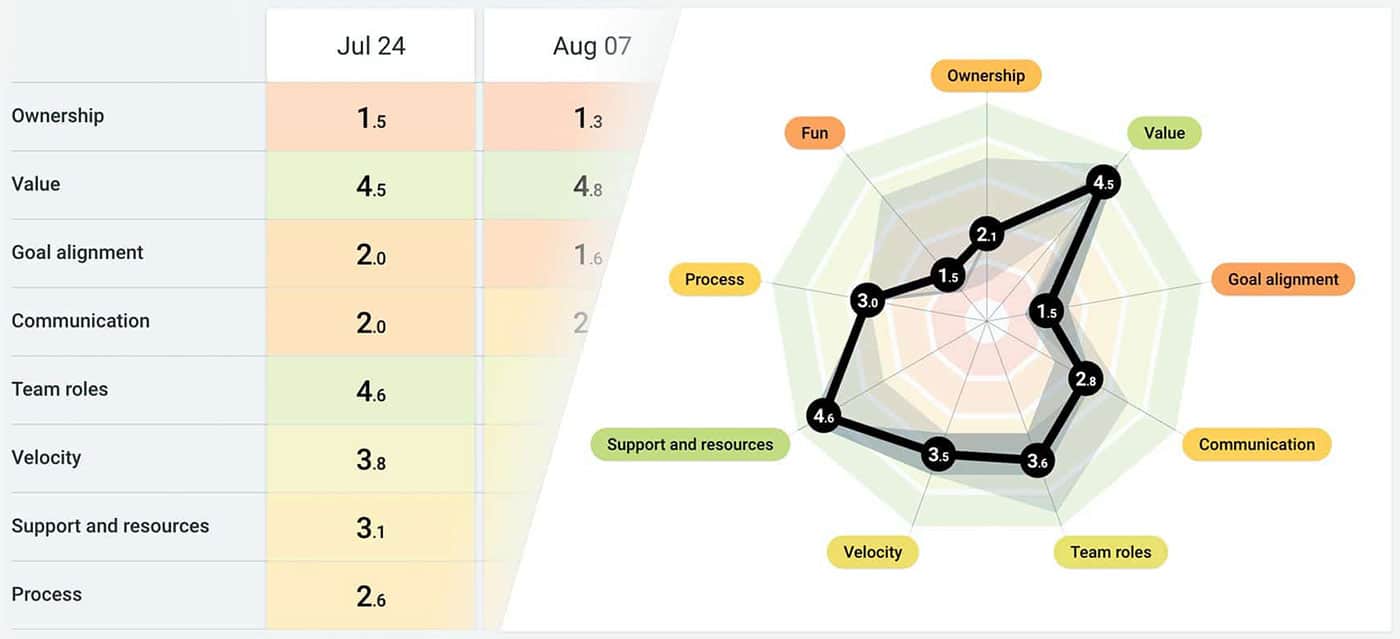 Powerful reporting features
View your team's health, meeting activity, and action maturity across your organization to track trends and quickly identify opportunities for improvement.
What our customers say.














Features that make your meetings flow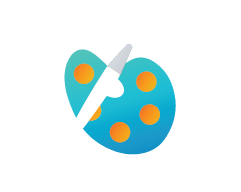 Fully customizable
Change topics, process flow and anonymity for your retros, radars and health checks to fit what your team needs. Use light or dark mode.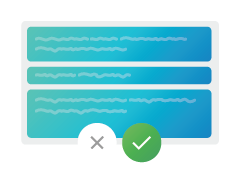 Automatic grouping
Use our auto-suggest feature to save you time when grouping similar ideas. Or just drag and drop to create your own groups.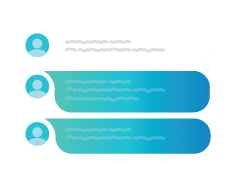 Deep discussion
Discuss and capture comments and actions. Use presentation mode to keep conversations focused. Create team agreements and buy in.
Reporting and insights
Dashboards and reports track action, meeting cadence, and team sentiment over time with reports you can download.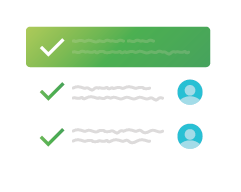 Team action list
Propose and add actions. Assign owners and dates and integrate into your existing workflow tools. Keep track over time.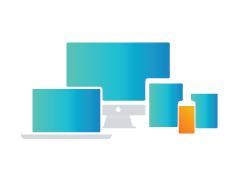 Cross device
Use TeamRetro on your phone, tablet, laptop or desktop with any modern web browser.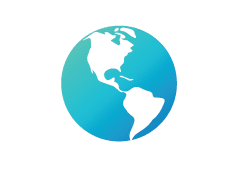 Facilitate with ease
From easy invites to time-boxed discussions, built-in presentation mode, independent voting, and integrated workflows.
Team agreements
Collaboration is not just a checklist. Build culture by letting your team decide how they want to work together at meetings.