Run Online Retrospectives with TeamRetro
Easily run retros with guided facilitation techniques for face-to-face or remote teams. Avoid group-think and bias. Time-saving features means everyone gets more time to talk about what matters.

Wide range of different retrospective techniques … or create your own
Kicking off your first retro or ready to explore something more fun and insightful? TeamRetro gives you a wide range of different retrospective techniques.
…or try out one of our many creative, fresh and new community templates such as :
Brainstorm
Set the stage
Show who aded ideas to create openness or use private or aliases to avoid group think. Keep things on track with a timer. Colour ideas by topic, person or key point.
Group
Quickly combine ideas
Use our auto-suggest feature to save you time or drag and drop related ideas together.
Vote
Decide on priorities
Independent voting keeps things real allowing the team to decide on where the focus should be.
Present, discuss and create actions
Easily facilitate discussion in order of priority. Use Presentation Mode to sync everyone's screens to capture comments and actions.
Enterprise ready
We take security seriously to ensure that your data remains secure and confidential – learn more.
Fully encrypted
Your data is protected with 256-bit SSL encryption over the wire, AES256 encryption at rest.
Secure datacenters
We utilise SOC2-certified infrastructure to provide you peace of mind.
Single sign-on
SSO via SAML (GSuite, OneLogin, OKTA, Azure Active Directory…) included in all plans.
API access
Manage teams, users, actions, and agreements; Access reporting and health data programmatically via our Enterprise API.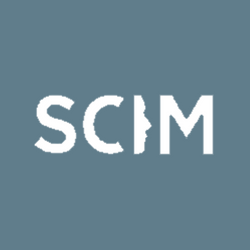 SCIM
Automatically and easily provision teams and users in TeamRetro from your existing identity provider – learn more.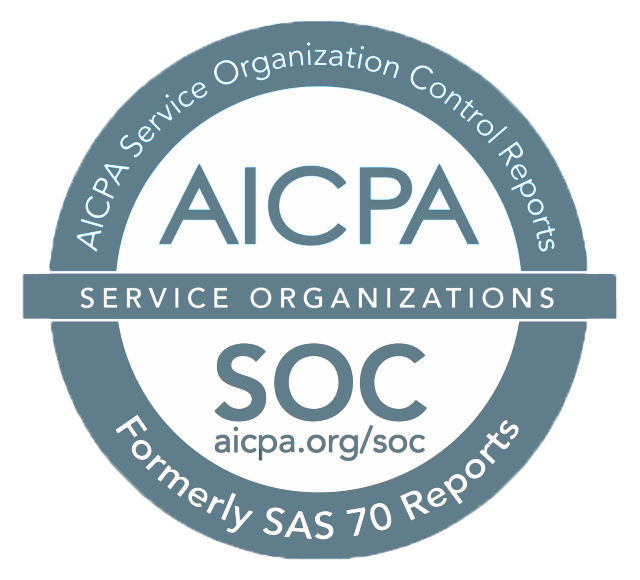 SOC accredited
TeamRetro is SOC 2 Type I accredited (ASAE 3150) for Security, Confidentiality, and Privacy
Say goodbye to time-wasting, boring and ineffective retrospectives

TeamRetro gives scrum-masters, agile coaches and teams a safe space to ideate, gather inspiration and foster a collaborative spirit. Our retrospective exercises and plays can be tailored to meet the dynamics, culture and persona of your team. Real time interactive design keeps your team engaged and participating throughout the whole retrospective.
Effortless onboarding
Quickly invite your team by email, Slack, or share a link.
Fully customizable
Use one of our ready-to-go templates, or design your own retrospective template.
Track actions
Track your team actions – get email reminders, or send them to your preferred workflow tools.
Single sign on
Sign in with your organization's identity provider.