Introducing Typewise's smartphone keyboard app 
Typewise is a Switzerland based tech startup company focused on a vision of enabling a digital world that respects user privacy. The company has developed a next generation AI-powered smartphone keyboard app for iOS and Android.  Janis Berneker is the CTO and Co-Founder of Typewise. He leads the product development with three distributed team sections – design, app development and AI development. 
"The smartphone keyboard is today's most important human-machine interface, used 76x per day on average across all kinds of apps. However, 70% of users are dissatisfied with many typos on their smartphones."
"Over 1 billion people have installed third-party keyboard apps that promise to make typing easier. The caveat: these apps require the permission to transmit everything the user types on their phones. Consequently, 77% of users are concerned that their keyboard records everything they type."
"Typewise solves this problem through its revolutionary, patented hexagon layout, making the keys wider and easier to hit. Typewise also learns where the user exactly hits the keys and adapts itself automatically thanks to AI." 
The challenge of a distributed team 
Typewise began full-time work on their app in October 2019. The startup recently completed a successful fundraising campaign which allowed them to build their team.  Typewise's team of ten people – includings its CEO, CTO, UX designer, marketers, app developers and AI engineers – are located in Zurich but many of them work partially or remotely on this project. 
"Since we're a start-up I have several roles with the most important being product manager but also many other roles like scrum master and part-time developer." 
"In my previous job I learned how powerful Scrum and Retros in particular can be. There the whole team worked on-site though."
"However, at Typewise part of our team works completely remotely. So communication and regular feedback loops are even more important."
To ensure that regular, engaging and effective retrospectives happen, Janis started looking for an online retrospective tool that would compliment the distributed team working environment at Typewise. 
Online retrospectives for Typewise's distributed team
In trying to find an online retrospective solution for his distributed team, Janis tried many different solutions available. However, he found that most of them lacked a good user experience (UX). 
"Since online retros are already less convenient than offline ones, UX was a crucial factor for us."
"When we tried TeamRetro, it worked much more smoothly than other online retrospective solutions we tried." 
"That is why we decided to go for TeamRetro."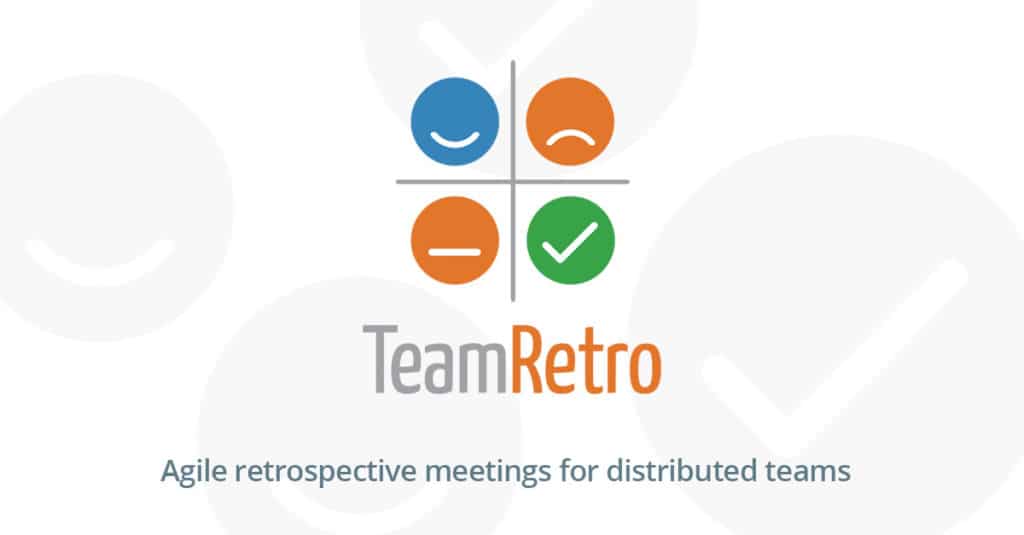 TeamRetro's Health Check and Agile Retro Tools 
Typewise started using the Team Radars and Health Check feature of TeamRetro to track the satisfaction of its whole team. 
The team would then conduct a full online retrospective with one of the available templates. TeamRetro templates range from Agile Retrospectives, Anchors and Engine, Four Ls, Start, Stop, Continue or create your own custom online retrospective.
"My experience is that it's good to change between the templates because they often provide different perspectives, which can be very helpful."
"Online retrospective with TeamRetro helps people to communicate issues early and also to learn to think about how to improve the product or processes proactively."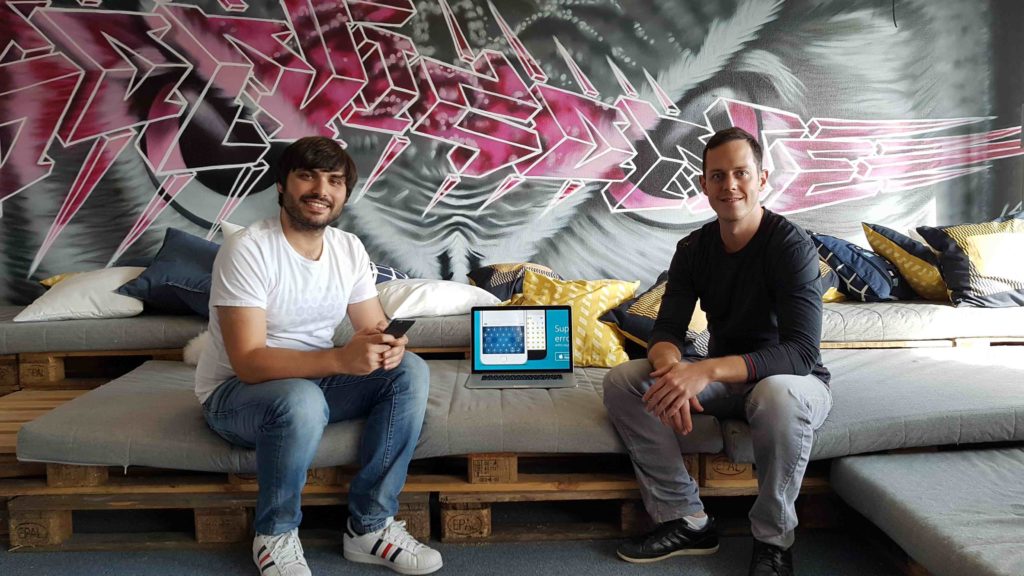 Positive work and culture outcomes for a distributed team 
By using TeamRetro for their online retrospectives, Janis has indicated that it has helped develop a positive team and work culture at Typewise. The Team Radars and Health Check has also empowered Janis and his management team to assess the level of happiness within the startup. 
"TeamRetro has helped us establish an open feedback culture where everyone is at eye level, and increased happiness."
Being able to run online retrospectives has also meant that Typewise's distributed team members don't feel like they are missing out on one of the important team activities of providing feedback, assessing performance and creating actions for improvements. 
"TeamRetro has also helped to encourage exchange between the different teams, as all team members participate in the same Retro."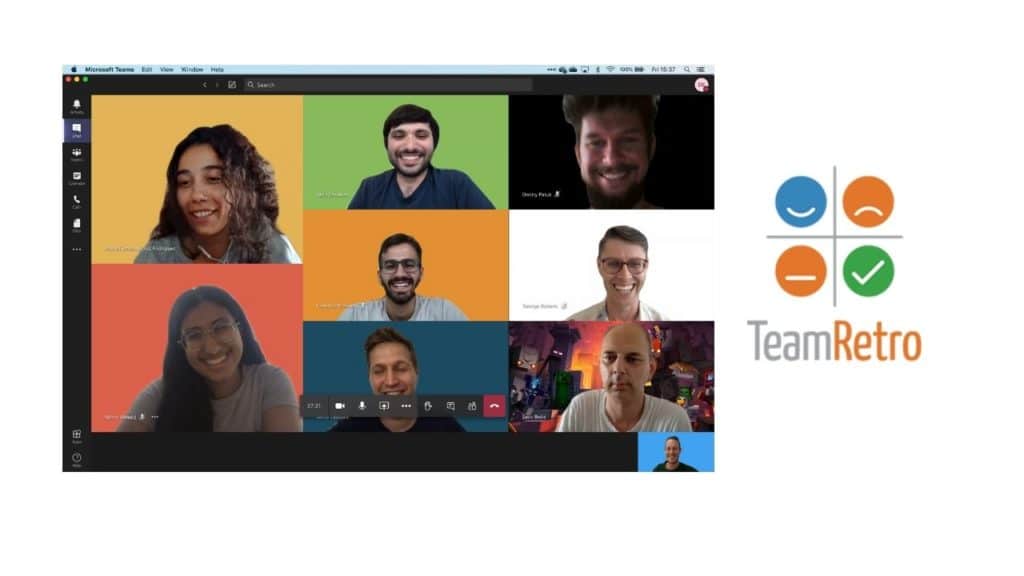 Try TeamRetro 
Are you and your team or organization looking to conduct remote retrospectives and team health checks? Whether you have a partially remote, fully remote or hybrid work environment, TeamRetro can help to make sure that your important retros run efficiently and in an engaging manner.