TeamRetro for Enterprise
TeamRetro gives your organization the features, reliability, security and data privacy you need.
Reporting & analytics
Understand how your teams are going with their retrospectives – how frequent? how much engagement? how actionable? Our analytics provides you a view of how retrospective practices are being adopted throughout your organization.
Team of team retrospectives
Easily run retrospectives and health checks spanning multiple teams; surface cross-team opportunities for improvement or organization-level issues.
Organization-level team health tracking
Define a standard health model for everyone or use a predefined template. View self-reported health scores across all your teams to understand how they are tracking over time.
Single sign-on 
Your users can securely sign in using their existing corporate credentials via your SAML-enabled identity provider (eg. OneLogin, Okta, Azure AD).
Role-based access control
Designate roles at the retro, team and organization level. Manage who can create teams, manage members and view team data. Simple role-based access control ensures your users can collaborate with ease, while still keeping sensitive information private.
Audit logs
We maintain immutable, time-synced, filterable and searchable audit logs that keep track of actors, changes and other key account activity.
High availability
With a 99.9% uptime, zero-downtime deployments and status reporting, we keep your teams at maximum productivity. View our status dashboard.
Concierge support and onboarding
A single point of contact to help you get started, priority support and having an extra voice by shaping TeamRetro's product roadmap. We are here to make sure that TeamRetro continues to support your organizations' needs.
Security questionnaires
We can help complete security questionnaires and vendor onboarding documents as required.
Enterprise cross-team reporting
See an overall view of team health, meeting activity, and action maturity across your organization to  track trends and quickly identify opportunities for improvement.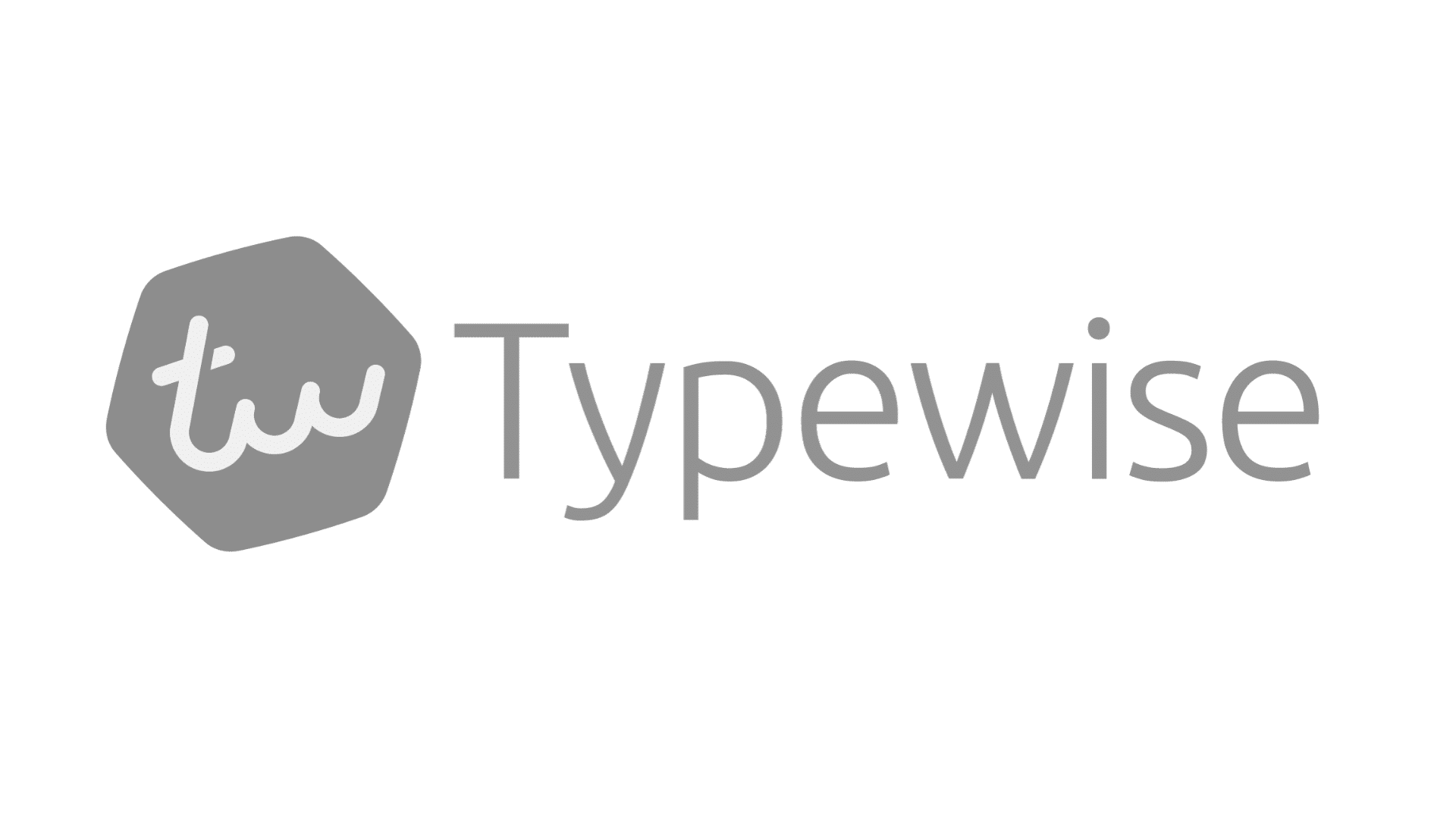 Enterprise ready
We take security seriously to ensure that your data remains secure and confidential – learn more.
Fully encrypted
Your data is protected with 256-bit SSL encryption over the wire, AES256 encryption at rest.
Secure datacenters
We utilise SOC2-certified infrastructure to provide you peace of mind.
Single sign-on
SSO via SAML (GSuite, OneLogin, OKTA, Azure Active Directory…) included in all plans.
API access
Manage teams, users, actions, and agreements; Access reporting and health data programmatically via our Enterprise API.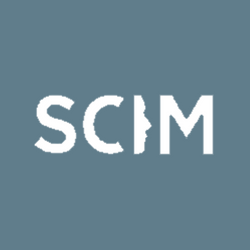 SCIM
Automatically and easily provision teams and users in TeamRetro from your existing identity provider – learn more.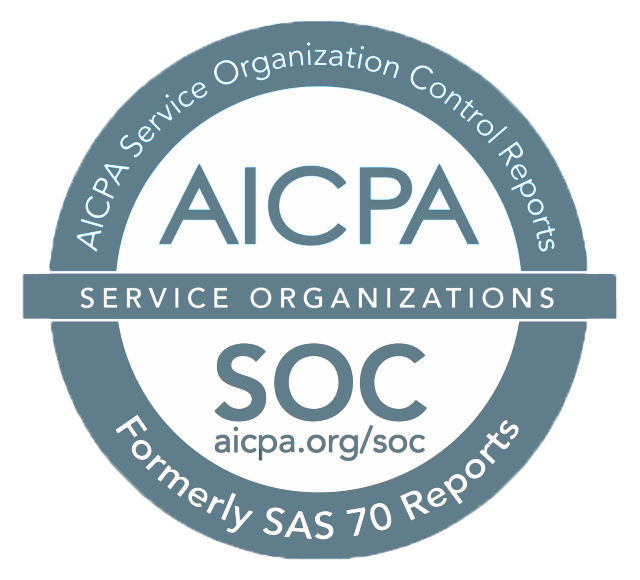 SOC accredited
TeamRetro is SOC 2 Type I accredited (ASAE 3150) for Security, Confidentiality, and Privacy
Choose the cloud region best for you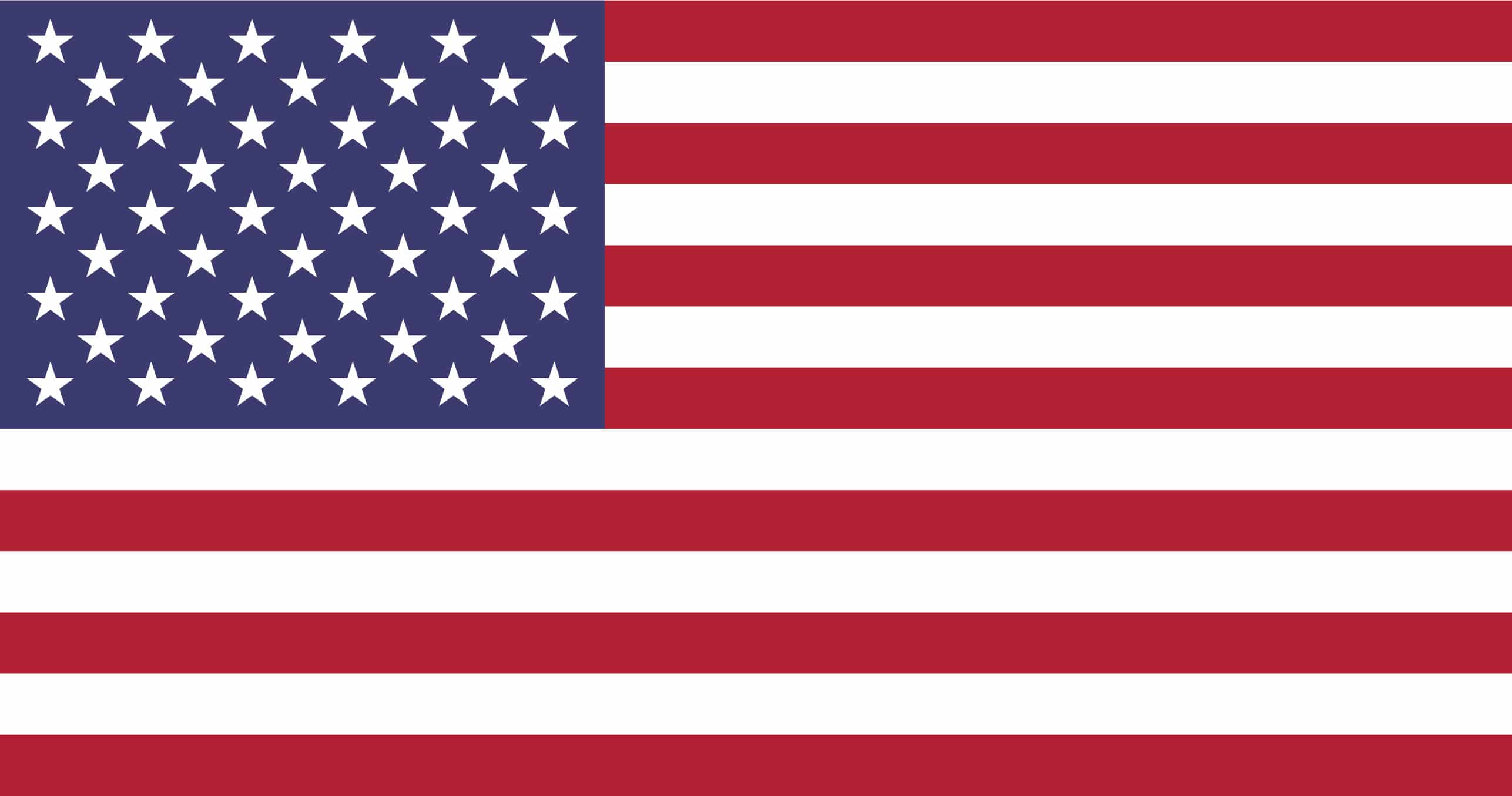 United States
Our US cloud makes exclusive use of US-based hosting and data sub-processors. Your data is securely stored in Northern Virginia, United States.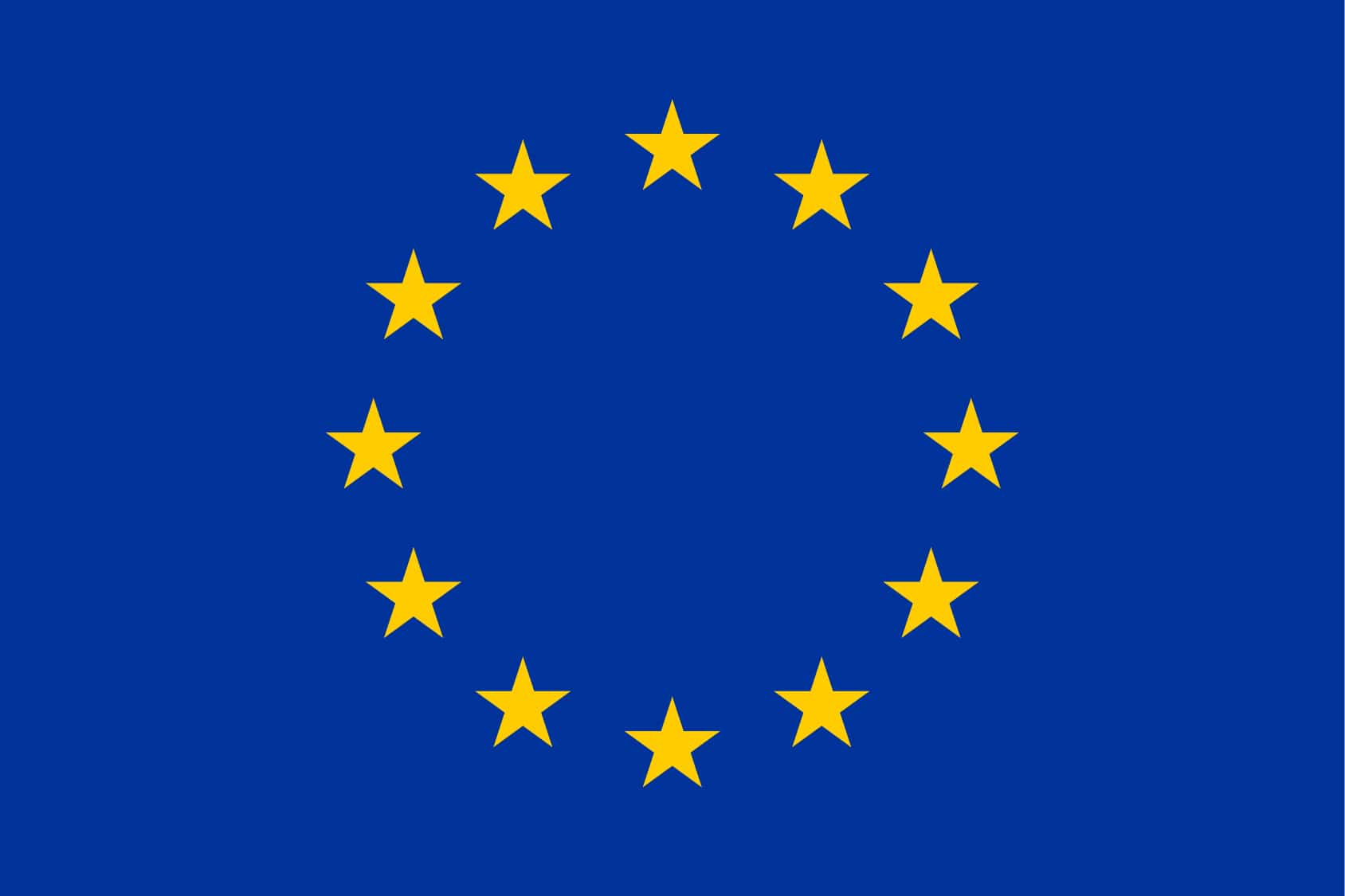 European Union
Our EU cloud makes exclusive use of EU member country-based hosting and data sub-processors. Your data is securely stored in Frankfurt, Germany.
Enterprise accounts are billed annually for 15+ teams.
Competitive, value-based pricing that multiplies your meeting ROI.