Agile retrospectives made
easy
effective
engaging
empowering
actionable
TeamRetro is an enterprise-ready online retrospective tool for remote teams. Our guided retrospective techniques ensure your retros are worthwhile – each and every time.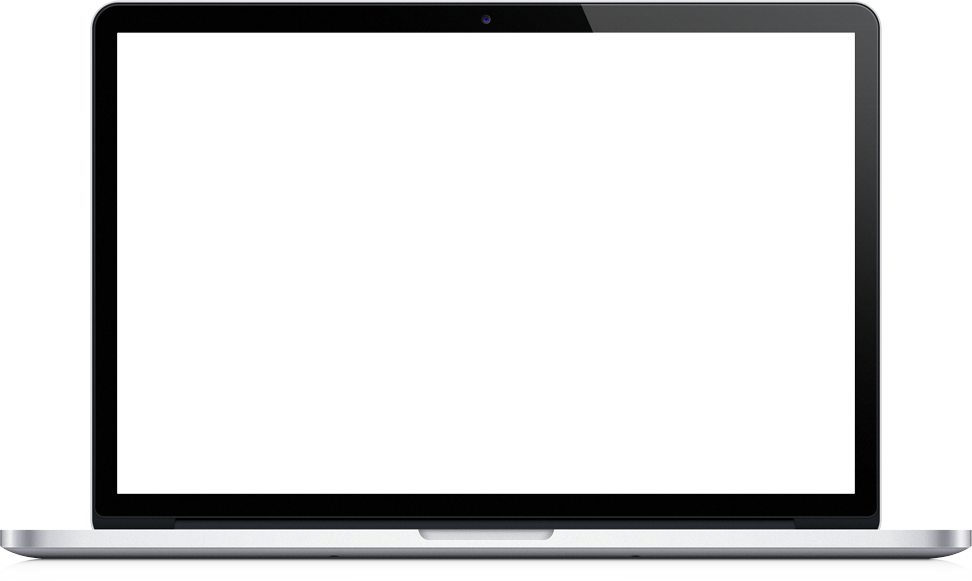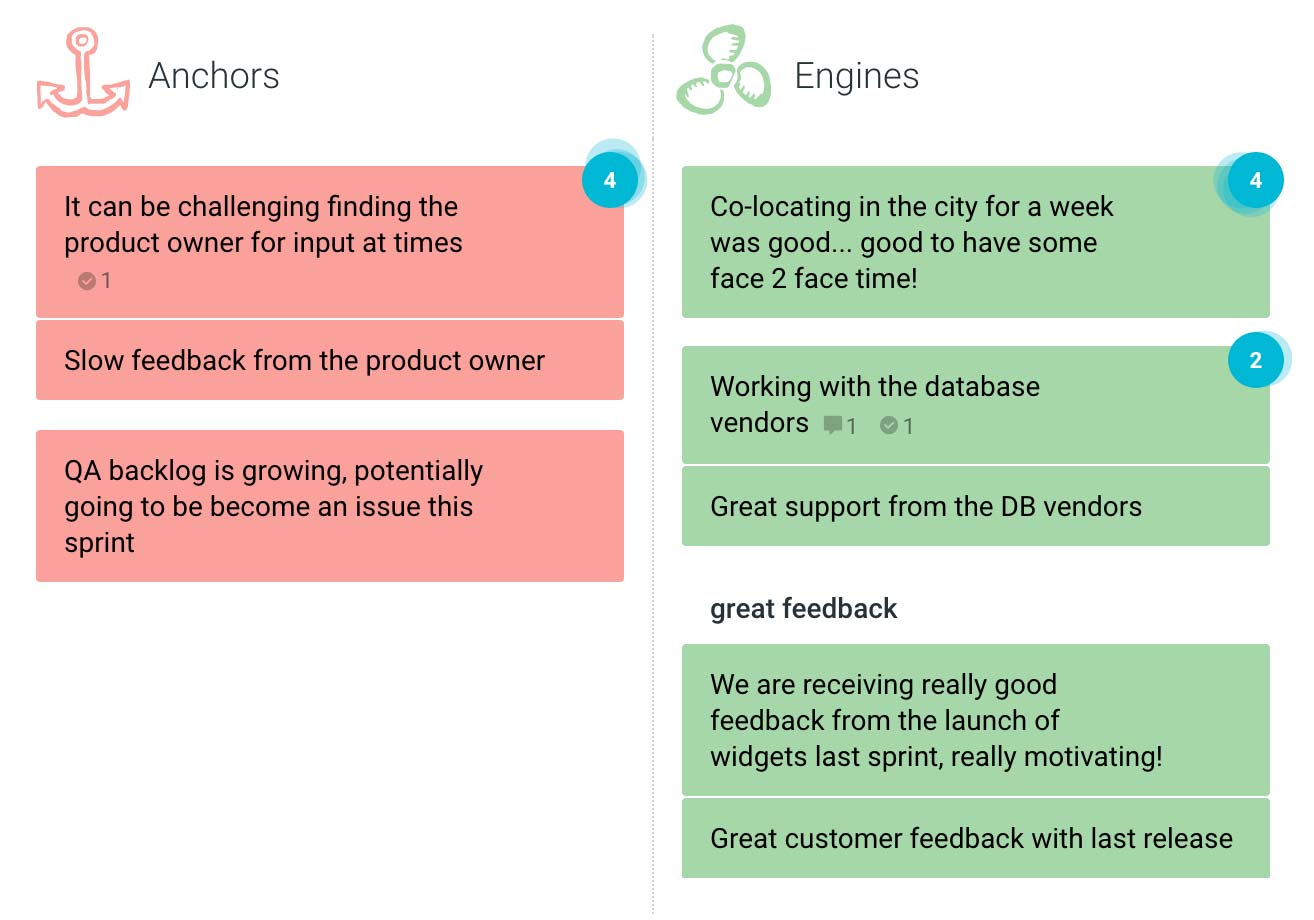 Online retrospectives
Effectively run engaging and action focused meetings with your team whether they are remote or co-located. Time saving, intuitive and real time design lets you easily facilitate conversations and focus on actions to take forward. Start with a template from our tool kit or create your own.
Team health checks
Gain insight into what is motivating and challenging your team using common health dimensions or your own. Traffic lights and emoticons help you track progress over time.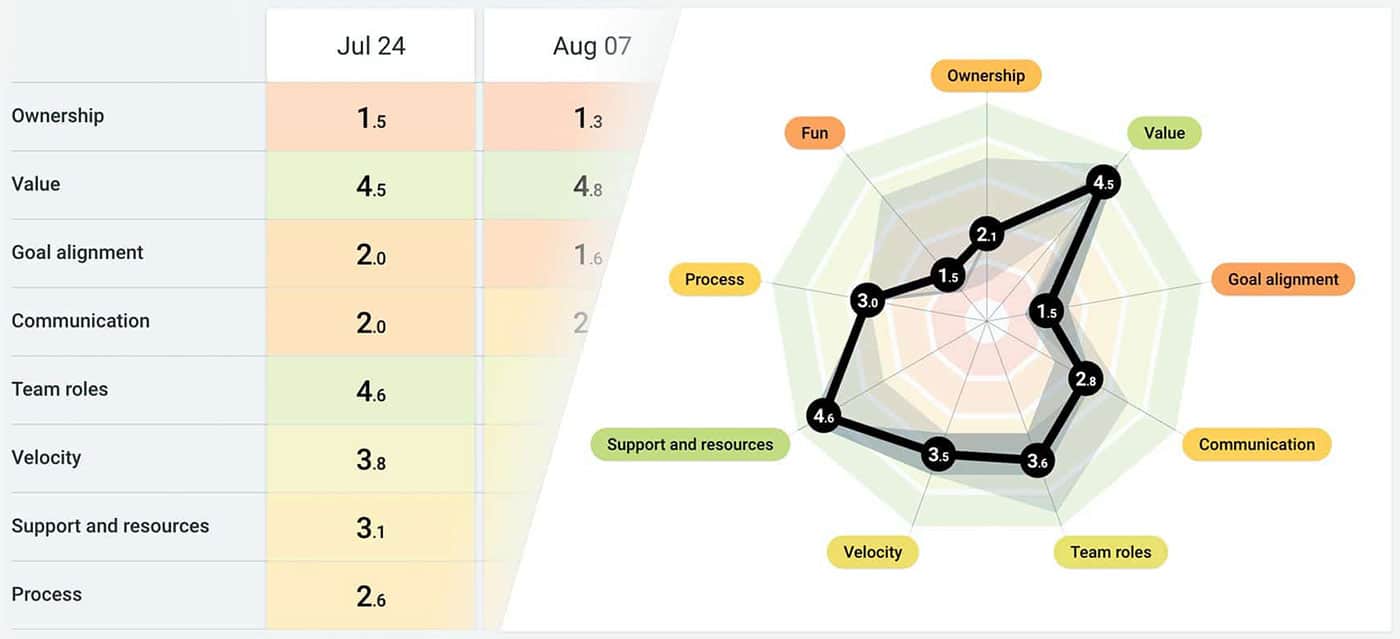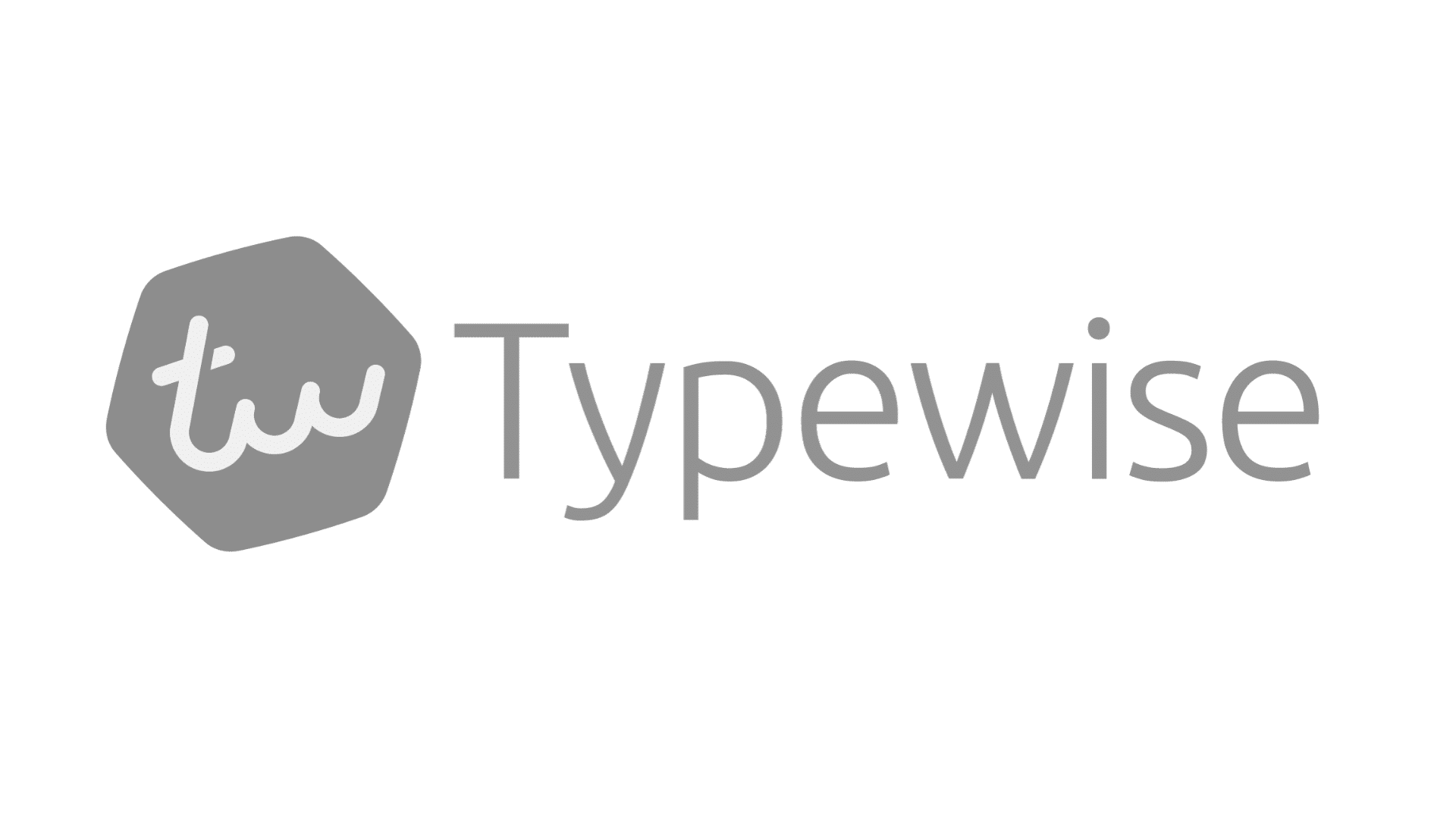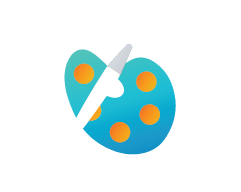 Fully customizable
Change topics, process flow and anonymity for your retros, radars and health checks to fit what your team needs. Use light or dark mode.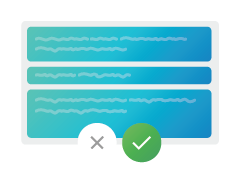 Automatic idea grouping
Use our auto-suggest feature to save you time when grouping similar ideas. Or just drag and drop to create your own groups.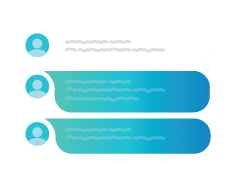 Deep discussion
Discuss and capture comments and actions. Use presentation mode to keep conversations focused. Create team agreements and buy in.
Reporting and graphs
Dashboards and reports track action, meeting cadence, and team sentiment over time with reports you can download.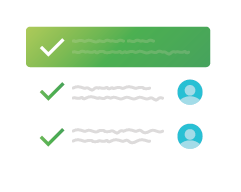 Team action list
Propose and add actions. Assign owners and dates and integrate into your existing workflow tools. Keep track over time.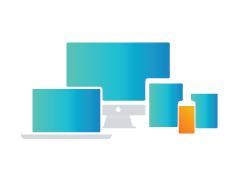 Cross device
Use TeamRetro on your phone, tablet, laptop or desktop with any modern web browser.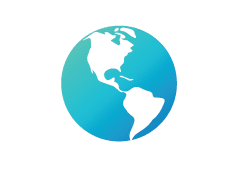 Facilitate with ease
From easy invites to time-boxed discussions, built-in presentation mode, independent voting, and integrated workflows.
Team agreements
Collaboration is not just a checklist. Build culture by letting your team decide how they want to work together at meetings.
Enterprise ready
We take security seriously to ensure that your data remains secure and confidential – learn more.
Fully encrypted
Your data is protected with 256-bit SSL encryption over the wire, AES256 encryption at rest.
Secure datacenters
We utilise SOC2-certified infrastructure to provide you peace of mind.
Single sign-on
SSO via SAML (GSuite, OneLogin, OKTA, Azure Active Directory…) included in all plans.
API access
Manage teams, users, actions, and agreements; Access reporting and health data programmatically via our Enterprise API.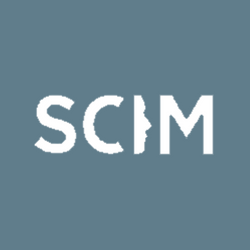 SCIM
Automatically and easily provision teams and users in TeamRetro from your existing identity provider – learn more.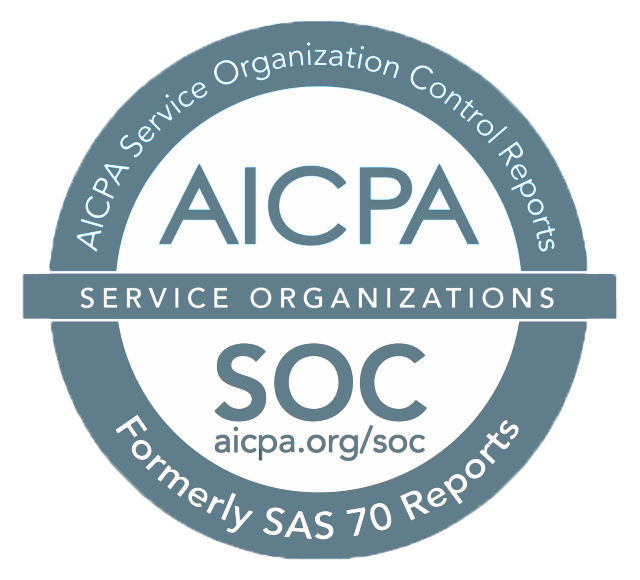 SOC accredited
TeamRetro is SOC 2 Type I accredited (ASAE 3150) for Security, Confidentiality, and Privacy